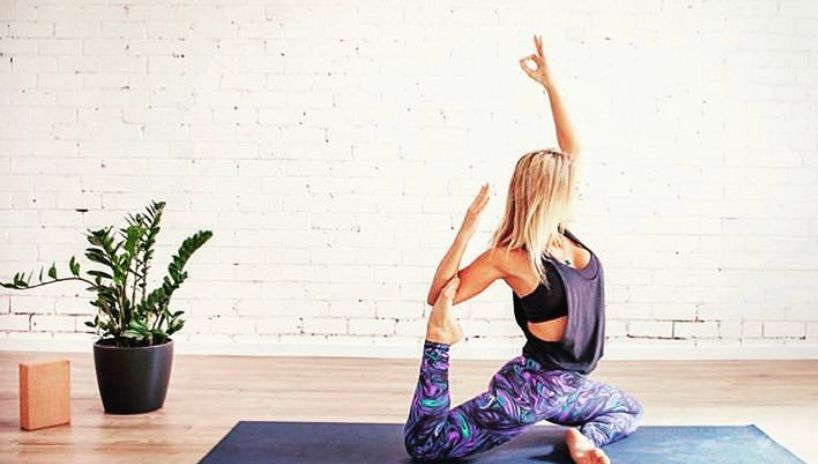 Namaste!

My name is Natalia,
I am spiritual healing Yoga and meditation teacher for 7 years. Certificated in Yoga, Registered Yoga Alliance Australia, Insurance Yoga, First Aid, CPR and WWC .
Specialisation in Yoga for Pregnancy and Doula, Yoga for Back Pain and Sciatica, method Feldenkrais and Yoga for Kids.
Master in Reiki, Distance Reiki and Reiki for animals.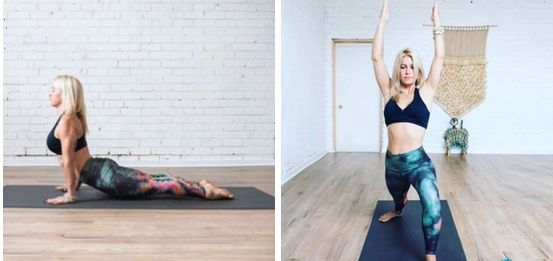 "OM Shanti, Shanti, Shanti"
Namaste