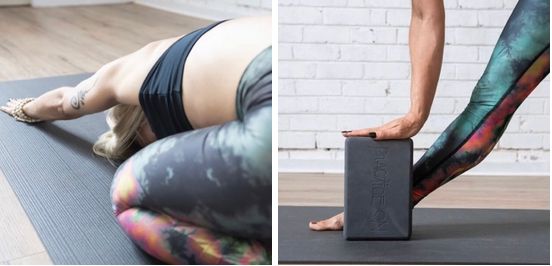 We are incredibly excited to have you on board and Welcome to Kanaloa Yoga!
Over the coming months we will be working together improving your mind and body health.
During your yoga practice it is necessary to be safe and keeping you safe is our priority. We care about you! 💜

Before class make sure:
● Class is confirmed! That you receive a confirmation email.
● New Student Registration Form is completed and signed.
● Arrive at least 5 minutes prior to commencement of the class.
● Allow yourself 1 to 2 hours to digest after a meal before your practice.
● Comfortable clothes.
● Bring your yoga mat and bottle of water. If you do not have a yoga mat, all good we can provide one for you.
● Leave your mobile phone off or silence if you can.
● No shoes on the room floor.
● Always be comfortable in postures and feel free to change.
● Remember and be aware of your intention to your practice and enjoy!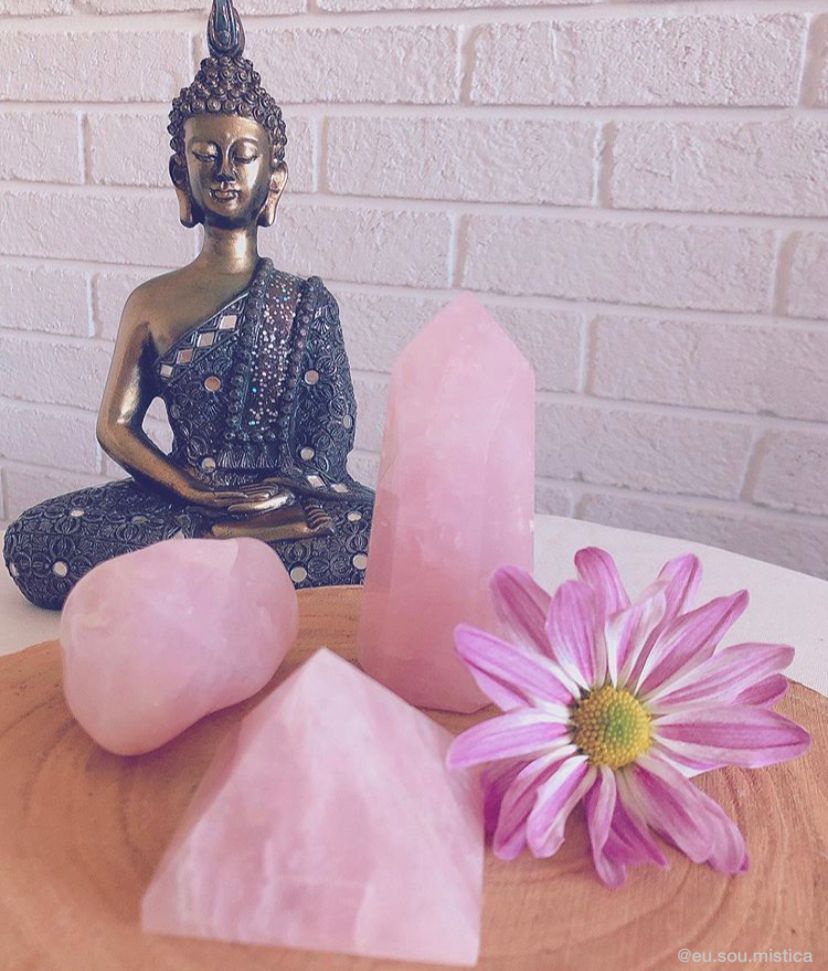 We want the best for you and make sure that you are safe in the class. We are here to support you on your journey and open to talk before and after classes.
Namaste.